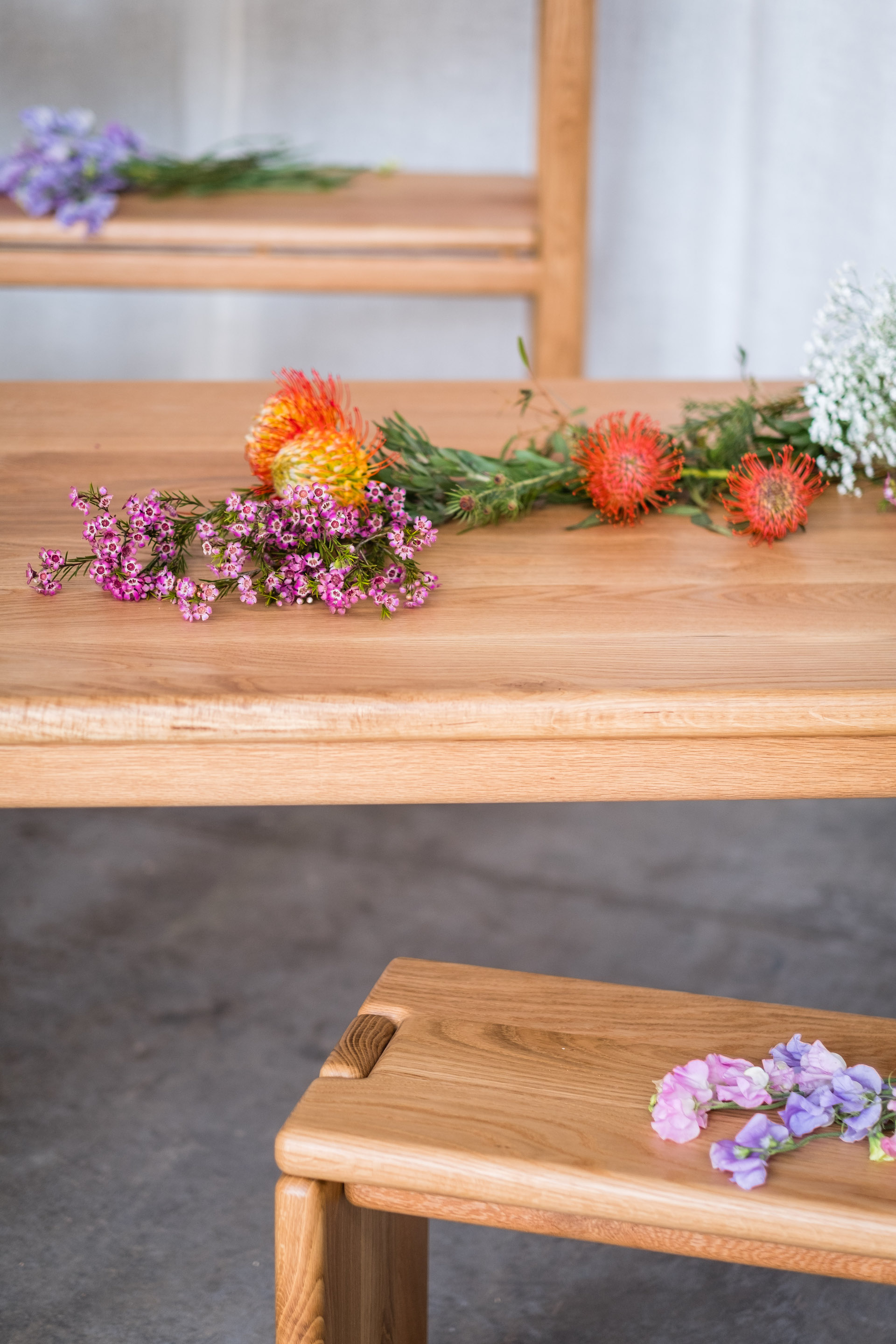 capsule
Once a year Dingo draws together his inspirations and creates a unique range of freestanding furniture.
Each piece within the range is designed with the intention of sitting together as a trio or as a single in isolation to complement your beautiful home.
With each piece of furniture sold from the capsule ranges we are able to donate 10% of profits to our selected charity - Bush Heritage Australia.
To find out more and see where your hard earned dollars are going, head over to our about page to read a little more on our social initiative.