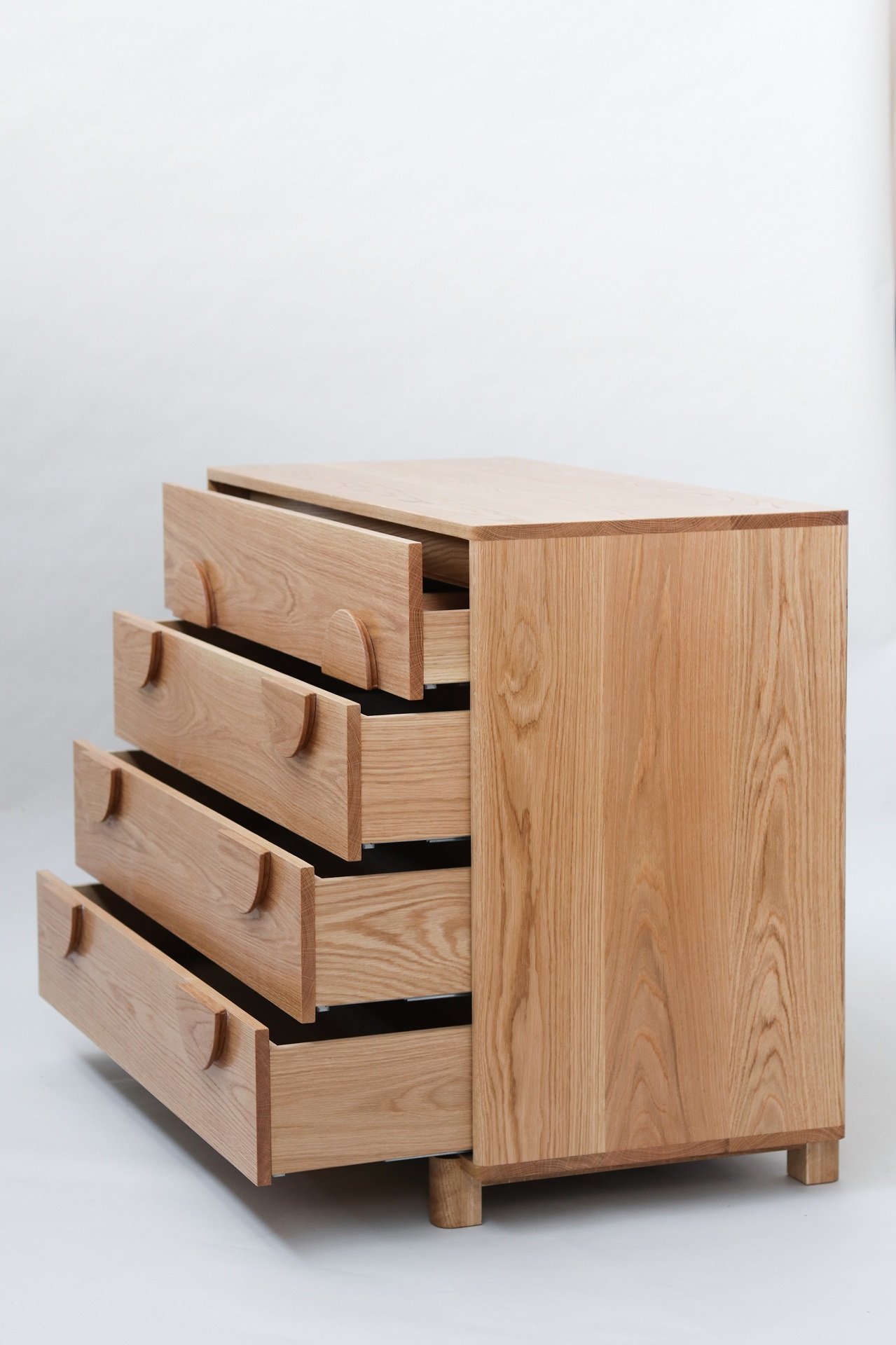 custom
So you have a custom piece of furniture in mind.
Our process begins with a meeting where a few ideas and concepts are penned to paper.
From there a design is finalized on the computer and with client confirmation the build begins.
At any time during construction you are welcome at the workshop to see progress and enjoy the process as much as we do.
If you have a piece of furniture in mind please get in touch through the contact page for a quote.